The Three Keys to a Great Password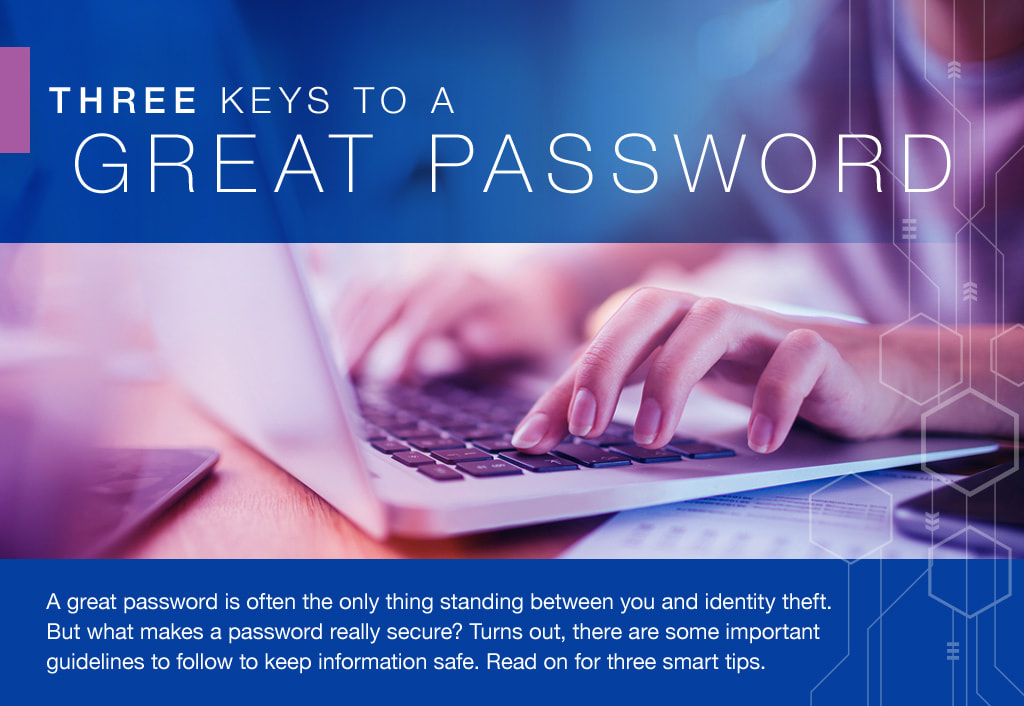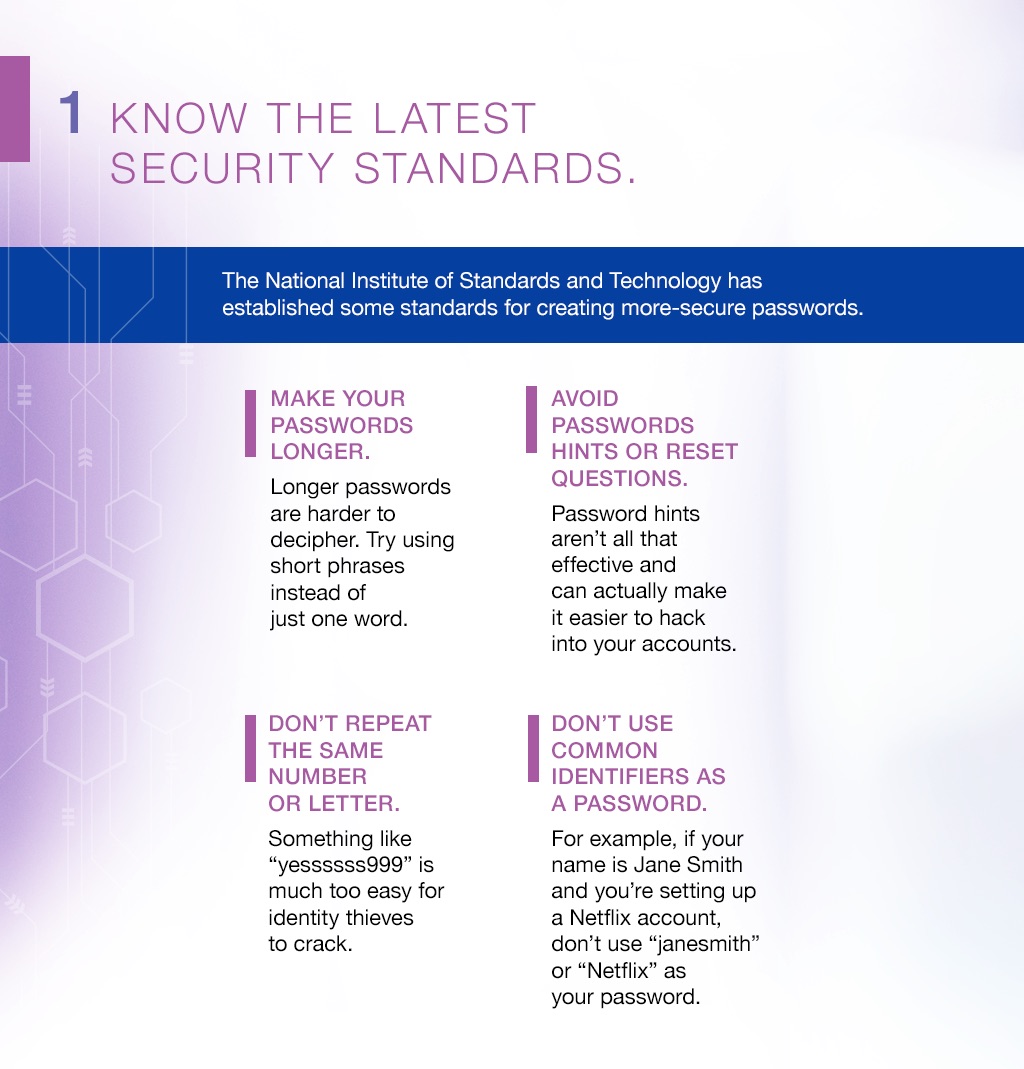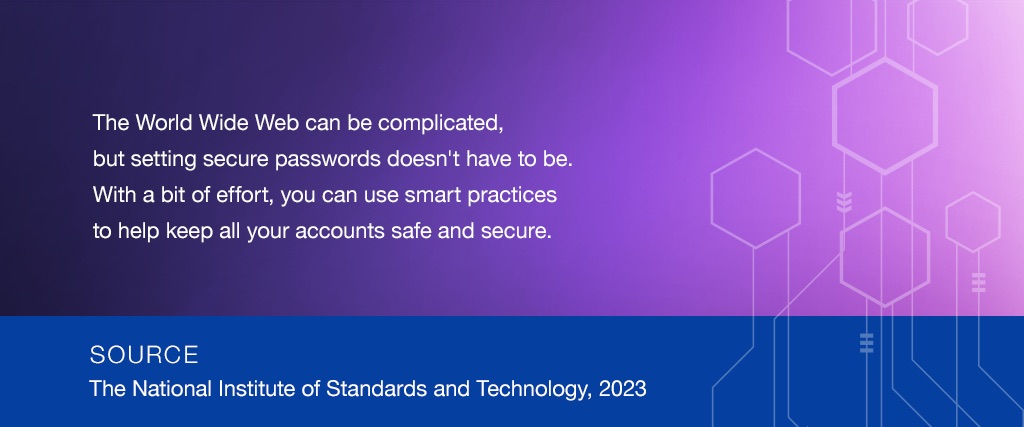 Related Content
The recent COVID-19 pandemic has impacted almost every aspect of life and work - and small businesses are no exception.
So you think you know what it means to be financially literate? See if your knowledge stands up against this infographic.
Learn about the rise of Impact Investing and how it may benefit you.