Life Insurance Myths: Debunked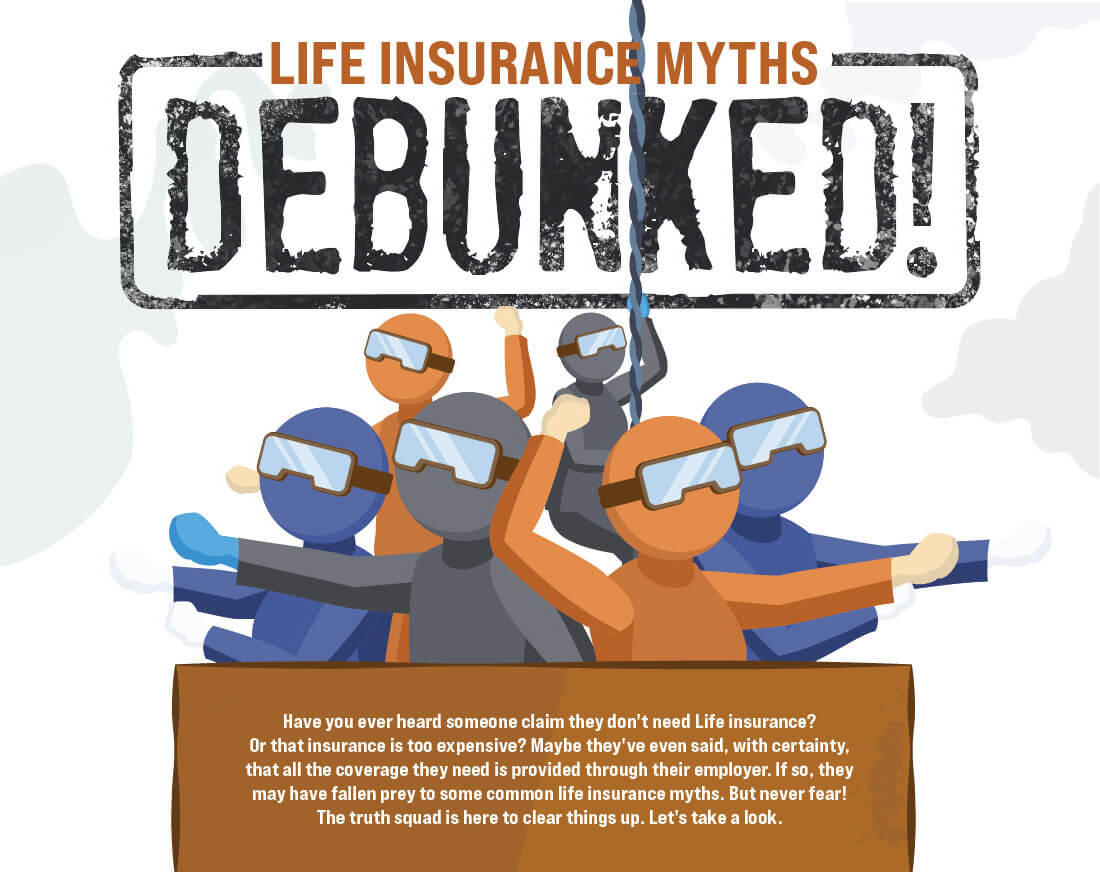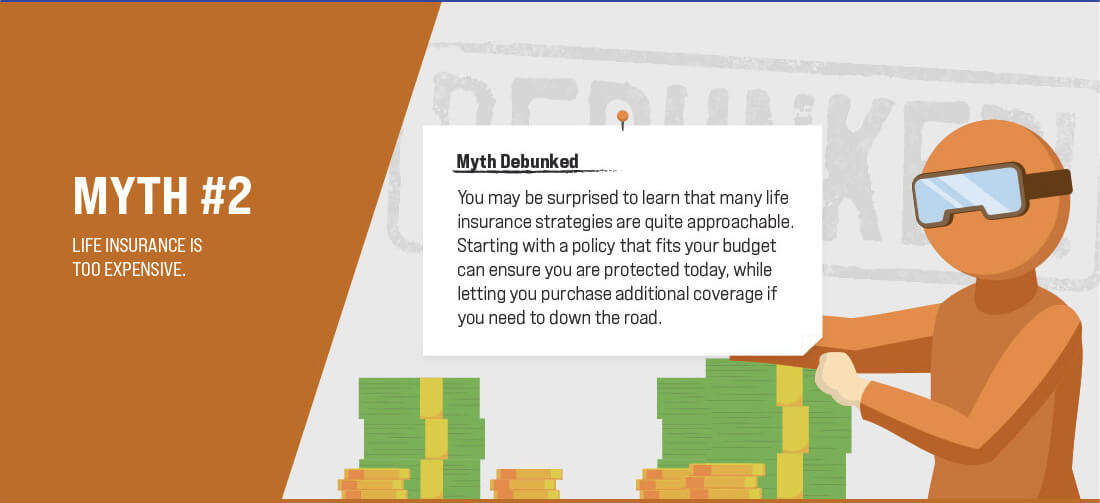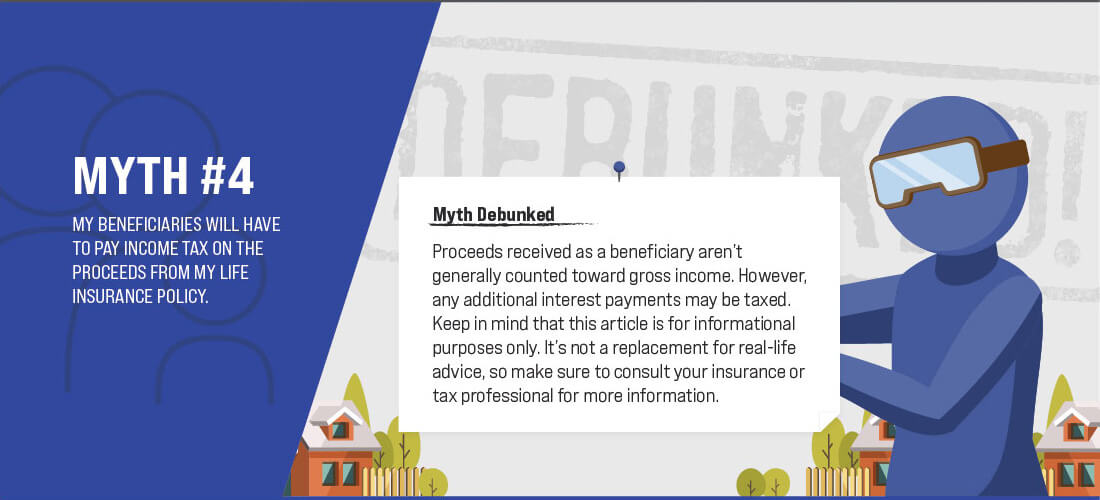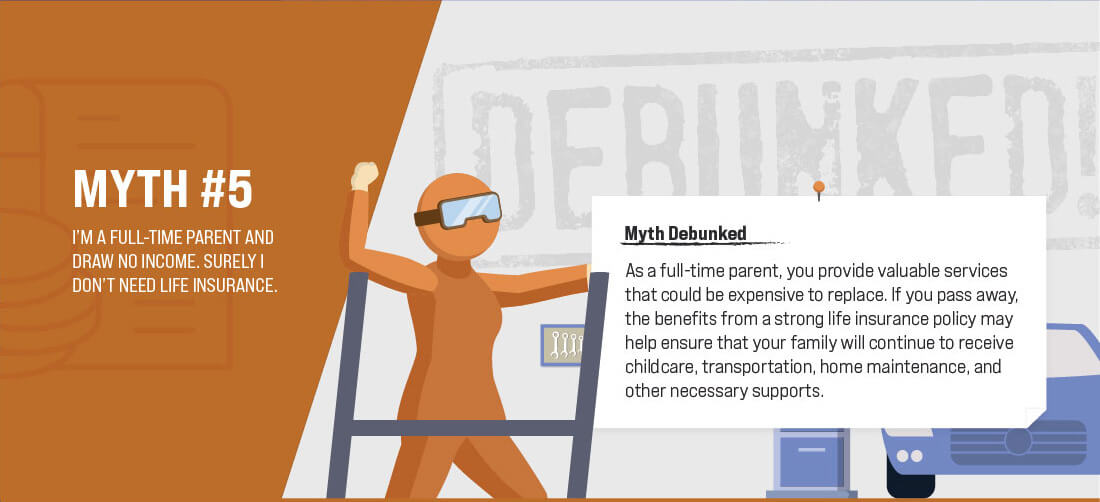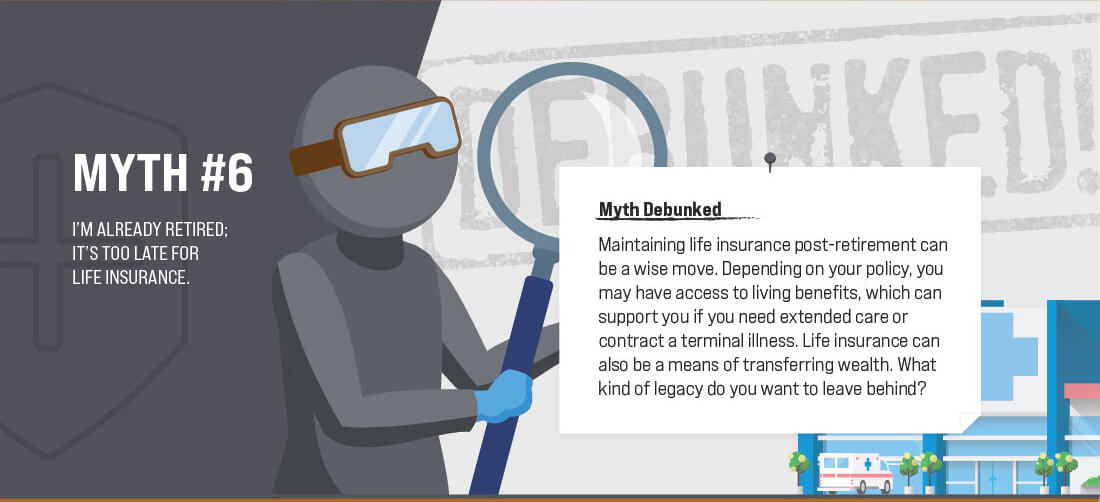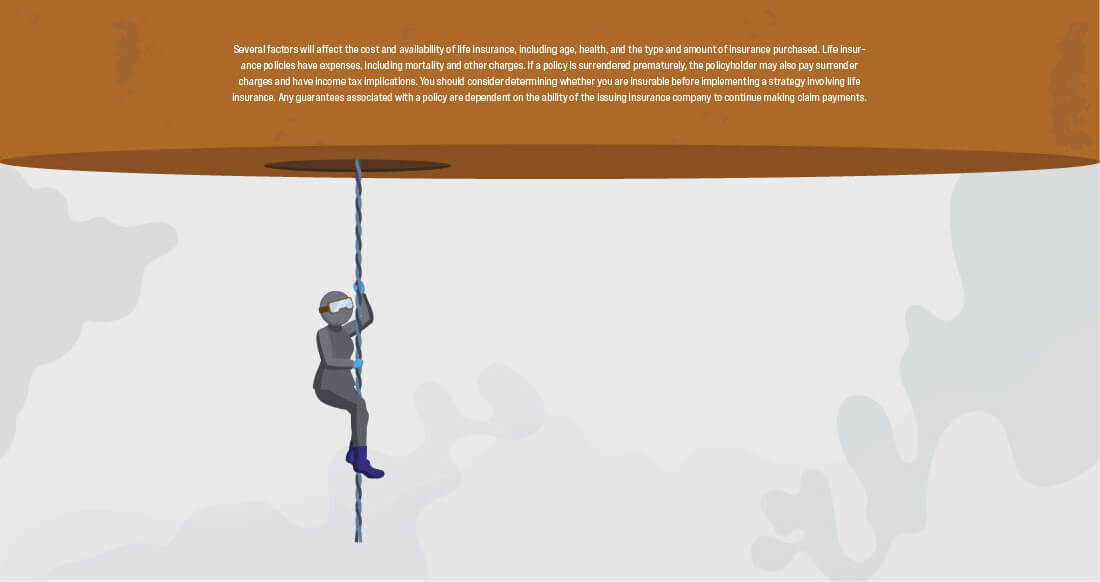 Related Content
Pullbacks, corrections, and bear markets are all a part of the investing cycle. When the market experiences volatility, it may be a good time to review these common terms.
Four vacation destinations you might never have thought of.
For some, the idea of establishing a retirement strategy evokes worries about complicated reporting and administration.